Minus the Bear | Last Kiss
Live from Seattle's Jimi Hendrix Park, Minus the Bear pairs their original song Last Kiss with Chef Terrell Jackson's southern classic dessert of Sweet Potato Pie.
Turning Tables airs Monday nights at 9pm EST on REVOLT TV. Or watch anytime at VISITSEATTLE.tv.
Minus the Bear — Website, YouTube, Facebook, Twitter
Terrell Jackson/Jackson's Catfish Corner — Instagram, Facebook, YouTube
Key:

Neighborhood

Location
Featured areas
Key:

Neighborhood

Journey
Title
Description
Central District
Downtown Seattle
Visit page
Jimi Hendrix Park
A park dedicated to music icon Jimi Hendrix, located at the corner of Massachusetts and 25th Avenue South.
Visit website
Jackson's Catfish Corner
Famous Seattle restaurant known for specializing in catfish.
Visit website
The Showbox
Venue that features a diverse offering of music.
Visit website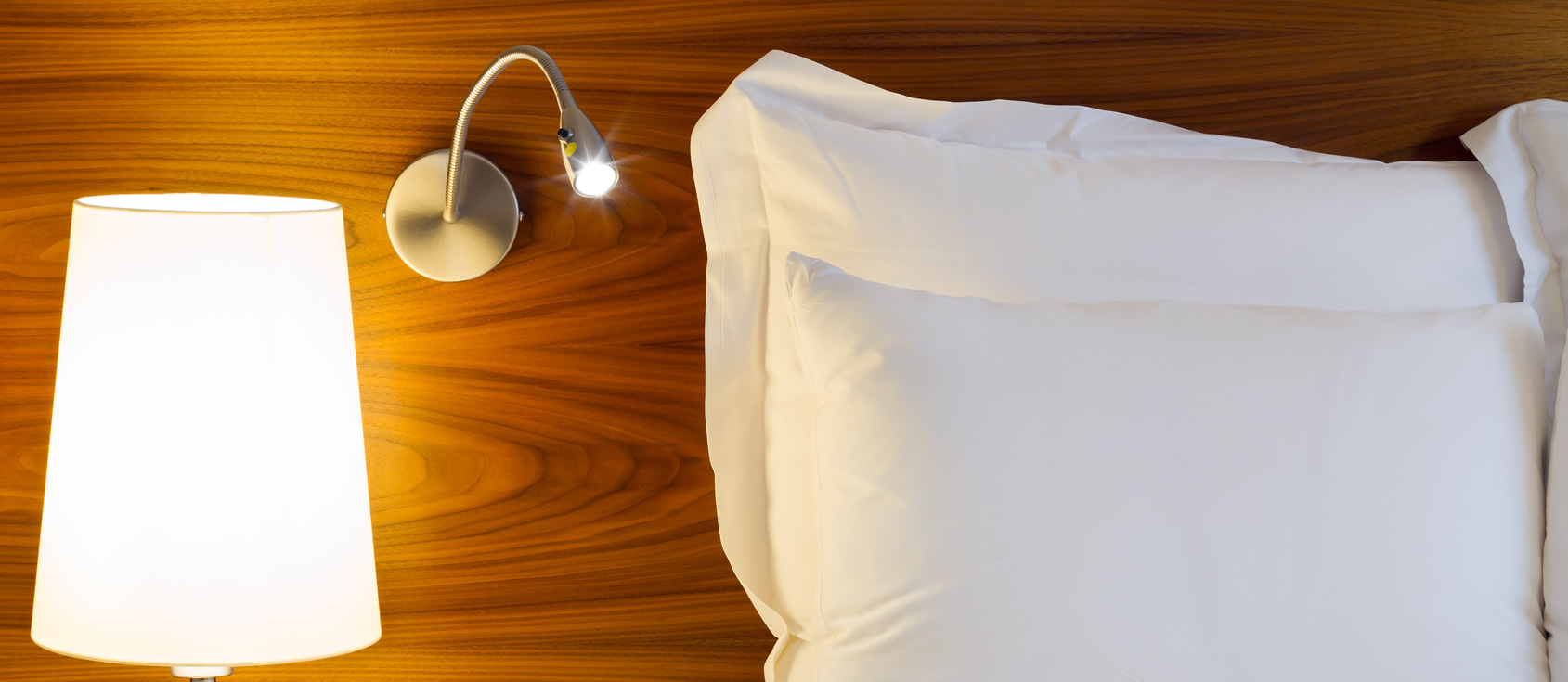 Address:

1253 Johnston St, Vancouver BC V6H 3R9

Neighborhood:

Outside of Washington

Phone:

(604) 683-7373

Website:

granvilleislandhotel.com
Address:

19324 Alderwood Mall Pkwy, Lynnwood WA 98036

Neighborhood:

North

Phone:

(425) 771-1888

Website:

hamptonseattlenorth.com
Address:

18118 International Blvd, Seattle WA 98188

Neighborhood:

SeaTac/Tukwila

Phone:

(206) 244-6666

Website:

radisson.com
WP Google Maps: Build failed. Dumping unresolved dependencies
wpgmza-pro-gutenberg (in /srv/www/visitseattleusa_website/releases/20181116182135/public_html/wp-content/plugins/wp-google-maps-pro/js/v8/3rd-party-integration/gutenberg/dist/pro-gutenberg.js)

Are you debugging or developing WP Google Maps? If not, please disable developer mode in Maps → Settings → Advanced to remove this notice.