Epic Outdoors
Seattle has no shortage of gorgeous natural surroundings to enjoy. In this episode of Crowdsourced, Seattle's locals send New York comedian Josh Johnson to explore a wide range of outdoor activities. From snowshoeing an active volcano to hiking Discovery Park to playing frisbee on the shores of Alki Beach, Josh uncovers exactly why the outdoor scene here is not just breathtaking, but epic.  See why #SeattleMadeMeDoIt.
This series was produced in collaboration with Vox Creative Studios.
Key:

Neighborhood

Location
Featured areas
Key:

Neighborhood

Journey
Title
Description
Ballard
South Lake Union
West Seattle
Mount Rainier National Park

Mount Rainier National Park, a 369-sq.-mile Washington state reserve southeast of Seattle, surrounds glacier-capped, 14,410-ft. Mount Rainier.

View Website

Snoqualmie Falls

Snoqualmie Falls is one of Washington state's most popular scenic attractions. More than 1.5 million visitors come to the Falls every year.
View Website


Center for Wooden Boats

Museum preserves & exhibits historic wooden boats, which can be rented & taken out on Lake Union.

Alki Beach Park

Spectacular views of the Sound and the Olympic and Cascade Mountains make Alki Beach Park a beloved spot, just a ferry ride away from downtown.
View Website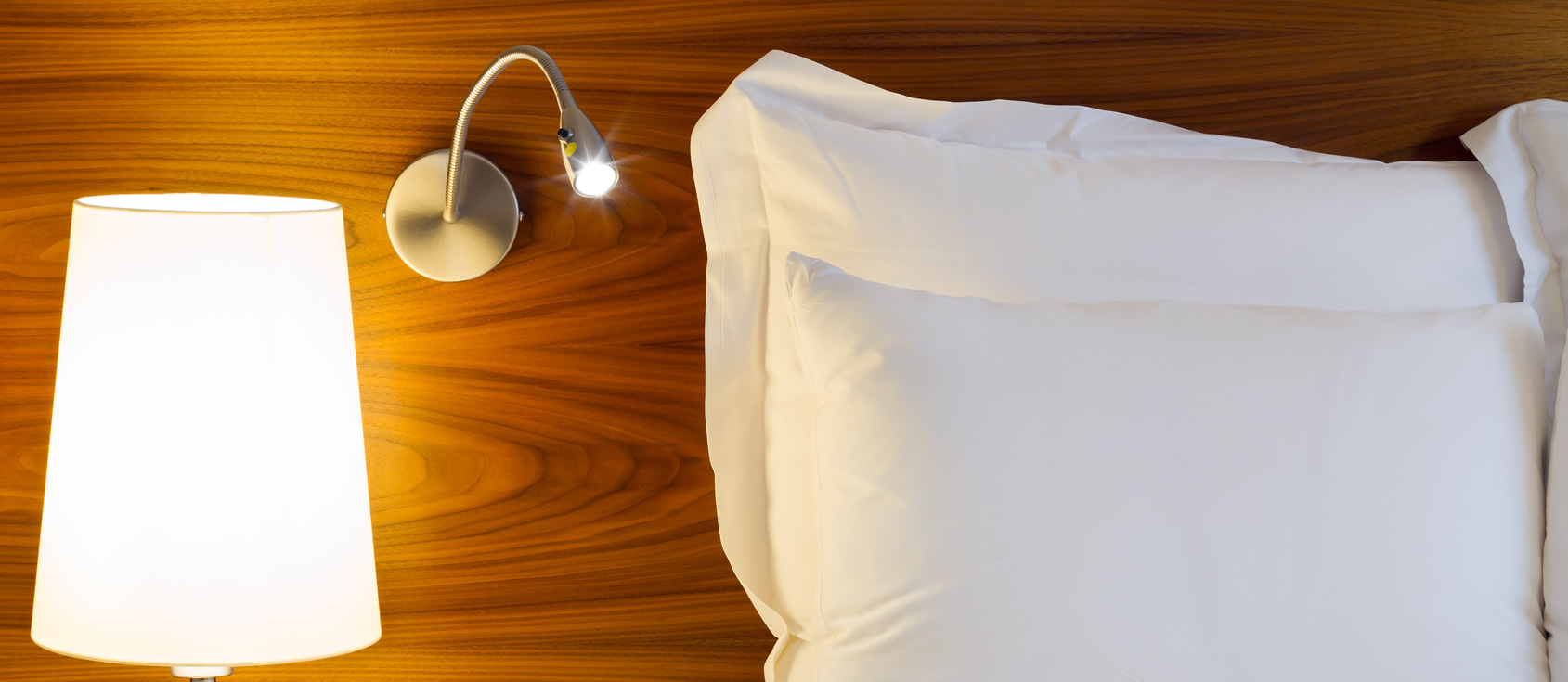 Address:

10455 NE Fifth Pl, Bellevue WA 98004

Neighborhood:

Bellevue/Eastside

Phone:

425.709.9000

Website:

www.wbellevue.com
Address:

208 106th Pl NE, Bellevue WA 98004

Neighborhood:

Bellevue/Eastside

Phone:

(425) 625-2450

Website:

marriott.com
Address:

618 John St, Seattle WA 98109

Neighborhood:

Queen Anne

Phone:

(206) 728-7666

Website:

qualityinnseattle.com
WP Google Maps: Build failed. Dumping unresolved dependencies
wpgmza-pro-gutenberg (in /srv/www/visitseattleusa_website/releases/20181025183826/public_html/wp-content/plugins/wp-google-maps-pro/js/v8/3rd-party-integration/gutenberg/dist/pro-gutenberg.js)

Are you debugging or developing WP Google Maps? If not, please disable developer mode in Maps → Settings → Advanced to remove this notice.